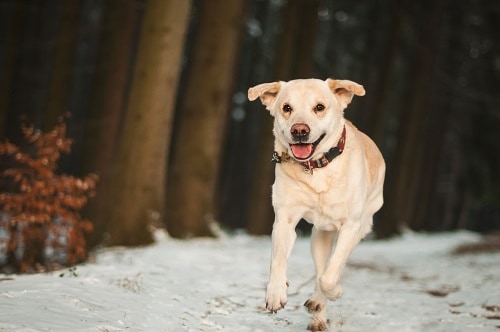 Keep Your Dog Active With Sports, Games, And Activities You Can Enjoy Together!
---
Learn More About…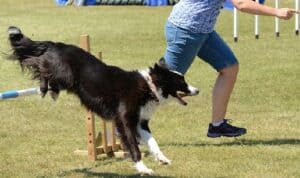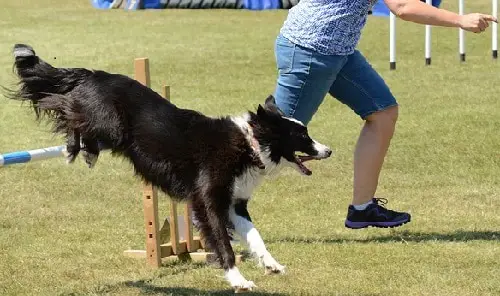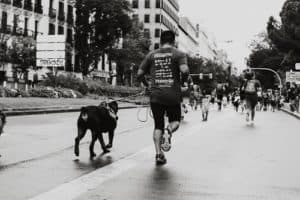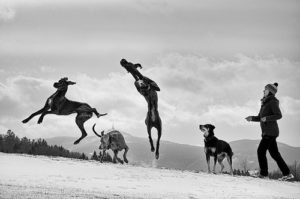 Search For What You're Looking For On My Blog!
---
Latest Posts On Doggie Sport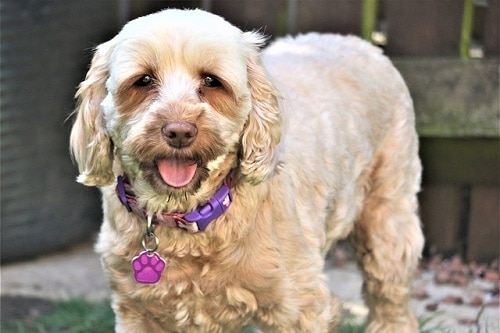 As a cross between a Cocker Spaniel and a Poodle, Cockapoos are energetic and playful, making great …
Even if Chihuahuas are very small and might seem fragile, they still need to walk and exercise. They…
---
Hi, I'm Sacha (An Active Dog Owner!)
In the photo, you can see me with my Labrador. My goal with this blog is to help dog owners stay or become more active with their companions!
Proper exercise is very important both for dogs and humans. I'm sure my articles will help you find dog sports, activities, or games to enjoy with your pup!
If you're wondering what is my history, click on the button below. I hope this website will help you and your dog to stay fit, healthy, and happy!
Affiliate Disclosure
Doggie Sport is a participant in the Amazon Services LLC Associates Program, an affiliate advertising program designed to provide a means for sites to earn advertising fees by advertising and linking to Amazon.com.